Studio & commissioned Photography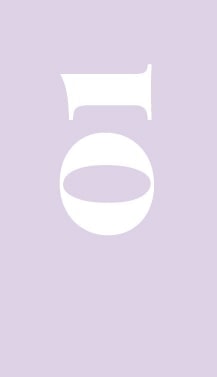 PEOPLE
My mother once called me her Yin & Yang because I unite all opposites within me and thus create my own harmony.
She was right about that, because I need both routine and a lot of variety in my life. I love working alone on paintings and drawings, but I also need to be able to go out and work with other people from time to time.
Commissions are a completely different way of working than free artistic work. You have to engage with the client and the model and approach everything in cooperation. For me, the creation of a photo from someone else's imagination or in collaboration with them, be it a product photo or a portrait, is something intimate and exciting – I love this intimate contact.
"A thing that you see in my pictures is that I was not afraid to fall in love with these people."
– Annie Leibovitz

Product
Product photography involves capturing high-quality images of products in order to showcase them in their best light and highlight their key features and benefits. This type of photography is essential for e-commerce and advertising, as it helps to attract and engage potential customers, and encourage them to purchase a product.
To achieve professional-looking results, I use specialized equipment and techniques, including lighting, composition, and post-production editing.
It's important to understand the target audience and the style of photography that will appeal to them, as well as the overall brand aesthetic. It's important to have a keen eye for detail, creativity, and technical skill.
Photography
Often art does a call on personal feelings for aesthetics or takes distance from it in an often shocking manner. Art gives the viewer the opportunity to see the daily reality from another point of view, or to switch from this reality into the world of the artist.
With my photographs, I capture the beauty of a specific moment that visually reflects what I experienced at that point in time. I like them to be rough, as I personally experience life itself. Since to me, they are a reflection of life.
"If I knew what the picture was going to be like, I wouldn't make it." – Cindy Sherman