Studio & commissioned Photography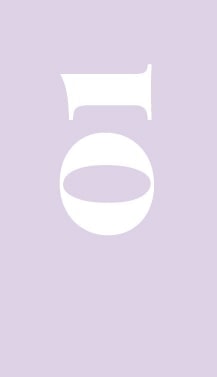 PEOPLE
My mother once called me her Yin & Yang because I unite all opposites within me and thus create my own harmony.
She was right about that, because I need both routine and a lot of variety in my life. I love working alone on paintings and drawings, but I also need to be able to go out and work with other people from time to time.
Commissions are a completely different way of working than free artistic work. You have to engage with the client and the model and approach everything in cooperation. For me, the creation of a photo from someone else's imagination or in collaboration with them, be it a product photo or a portrait, is something intimate and exciting – I love this intimate contact.
"A thing that you see in my pictures is that I was not afraid to fall in love with these people."
– Annie Leibovitz

Product
Showcasing large format acrylic paintings on canvas as well as small to medium sized watercolor paintings.
"If you could say it in words, there would be no reason to paint." – Edward Hopper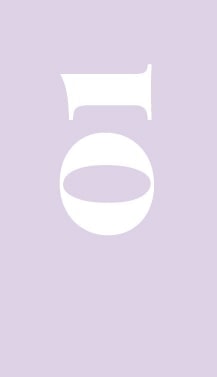 Food
Showcasing a variety of pencil on paper drawings, as welll as ballpen and mixed media on paper or carton.
"Photography is an immediate reaction, drawing is a meditation." Henri Cartier-Bresson