Studio & commissioned Photography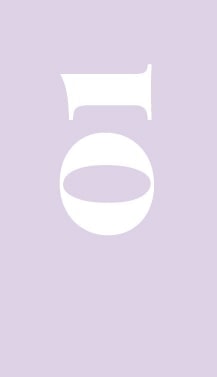 Photography
My mother once called me her Yin & Yang because I unite all opposites within me and thus create my own harmony.
She was right about that, because I need both routine and a lot of variety in my life. I love working alone on paintings and drawings, but I also need to be able to go out and work with other people from time to time.
Commissions are a completely different way of working than free artistic work. You have to engage with the client and the model and approach everything in cooperation. For me, the creation of a photo from someone else's imagination or in collaboration with them, be it a product photo or a portrait, is something intimate and exciting – I love this intimate contact.
"A thing that you see in my pictures is that I was not afraid to fall in love with these people."
– Annie Leibovitz