Design is where science and art break even. — Robin Mathew, Designer
 

Design is in everything we make, but it's also between those things. It's a mix of craft, science, storytelling, propaganda, and philosophy. — Erik Adigard, Communication and Experience Designer
Hi I 'm Jasmina
and I 'd love to create sophisticated designs for you!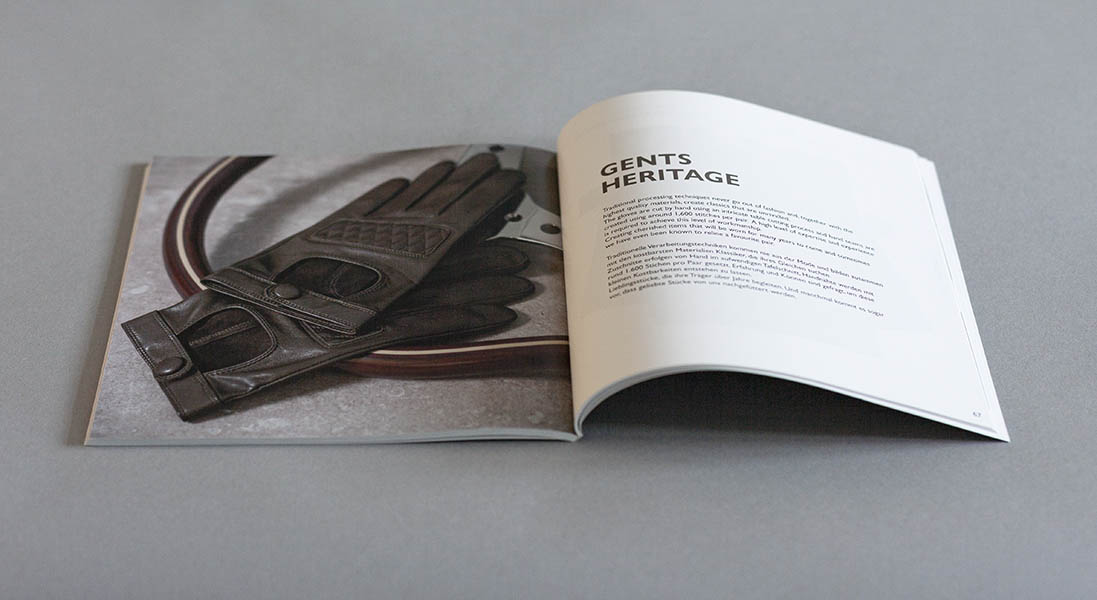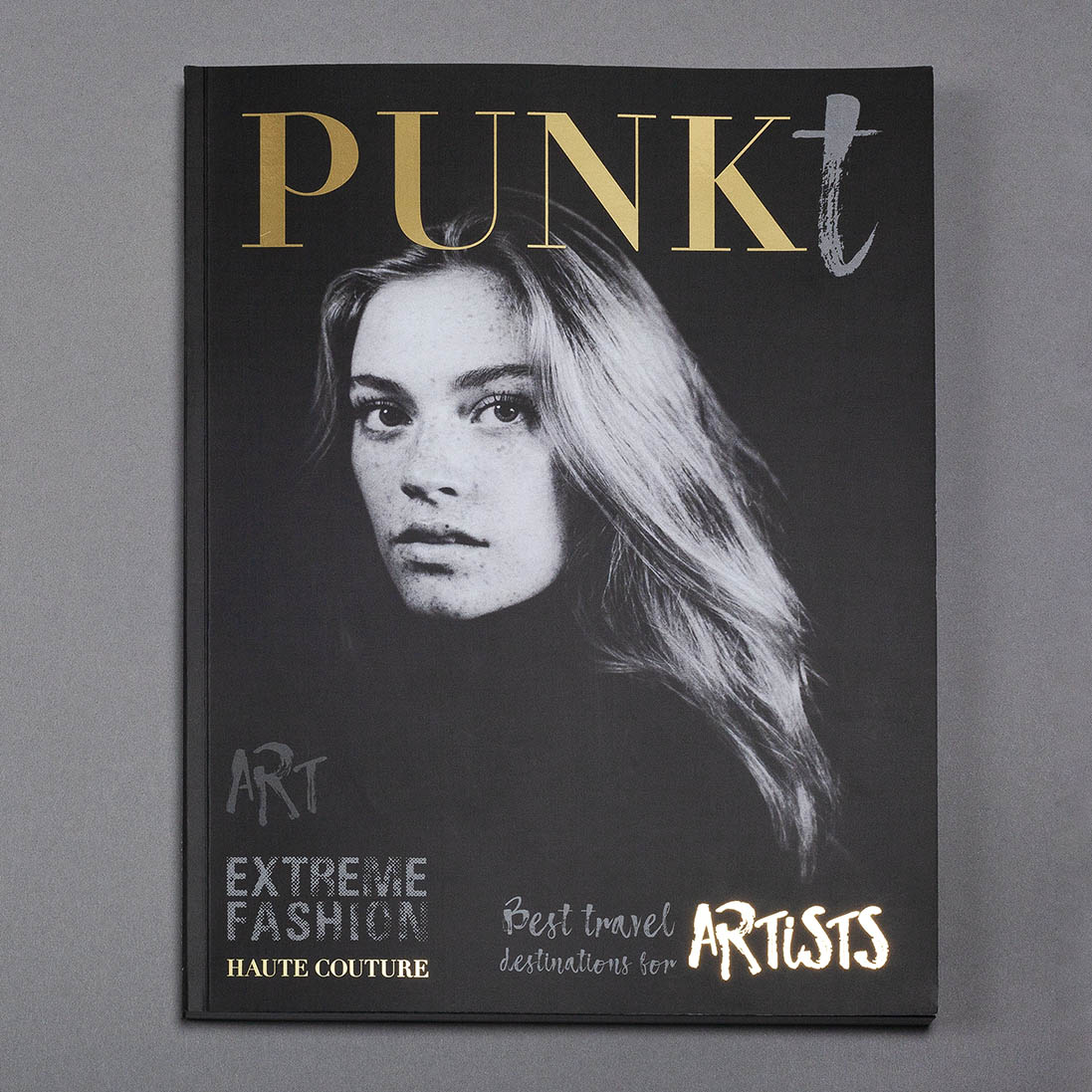 I am a graphic designer who has been in the industry for many years now. I have designed for many different industries and niches. I am also skilled in photography and fine art. I can offer you high quality, original content for any topic that you need.
In my time as a professional designer, I have seen the evolution of online marketing (specially within Germany) from post-Covid to present times and its impact on the marketing industry. It has become more important than ever to have a strong online presence with your own website, blog, social media accounts, etc… It is essential to give your potential customers what they want, and therefore what YOU need – striking design, which captures the viewers attention and gives relevant information about your service, product or niche – through visually stunning content that is both engaging and creates brand awareness.
ALL images shown in this portfolio and the finished design products are created by me.