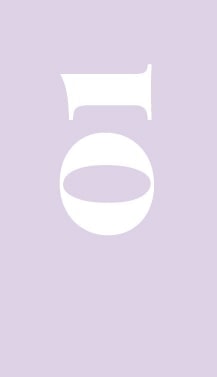 Drawing
Showcasing a variety of pencil drawings, as well as ballpen and mixed media.
"Photography is an immediate reaction, drawing is a meditation." Henri Cartier-Bresson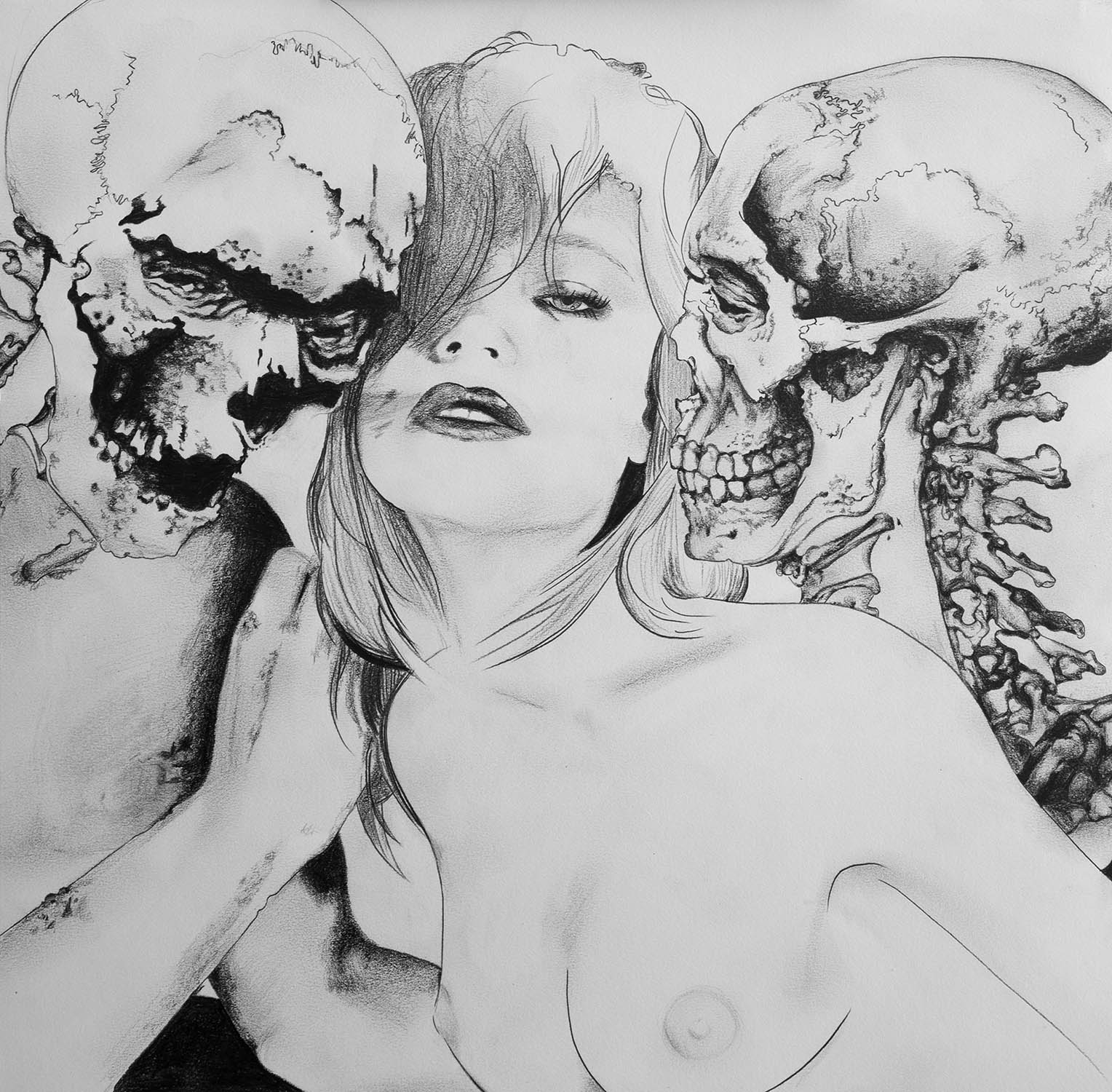 Painting
Showcasing large format acrylic paintings on canvas as well as small to medium-sized watercolor paintings.
"If you could say it in words, there would be no reason to paint." – Edward Hopper
Photography
Often art does a call on personal feelings for aesthetics or takes distance from it in an often shocking manner. Art gives the viewer the opportunity to see the daily reality from another point of view, or to switch from this reality into the world of the artist.
With my photographs, I capture the beauty of a specific moment that visually reflects what I experienced at that point in time. I like them to be rough, as I personally experience life itself. Since to me, they are a reflection of life.
"If I knew what the picture was going to be like, I wouldn't make it." – Cindy Sherman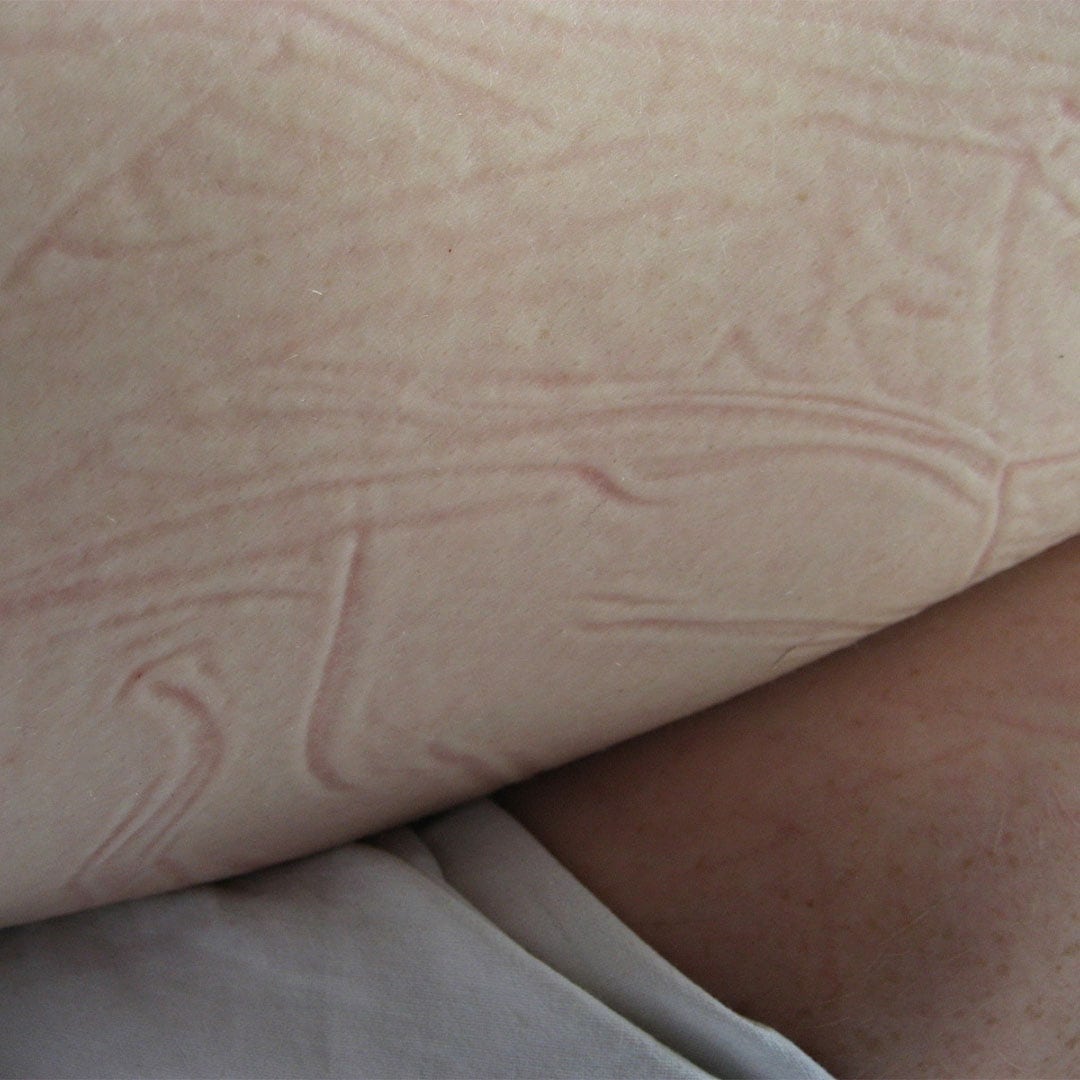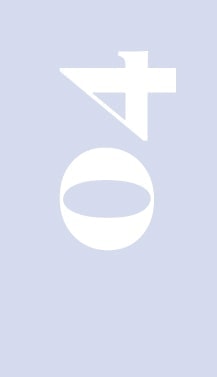 Multimedia / Installations
I can be working on a collection, an installation and a film at the same time. It can take a lot out of me, but the processes come from the same source.
"If we go for the easy way, we never change." – Marina Abramović