contemporary art photography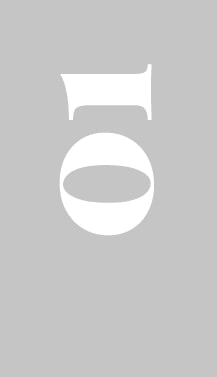 Contemporary Abstract
The exciting world of abstract photography is difficult to define. In general, abstraction occurs when a photographer captures a portion of a specific scene, isolating it from its contextual environment. This method of expressing ideas deviates from photography's traditional realism and is intended to capture the viewer's imagination.
My work in this series is at times still figurative, but I also play with color and form to conceal the reality of my subjects. What appears at first to be patterns and lines in fact turns out to be a glass roof, or two subjects may be layered over one another.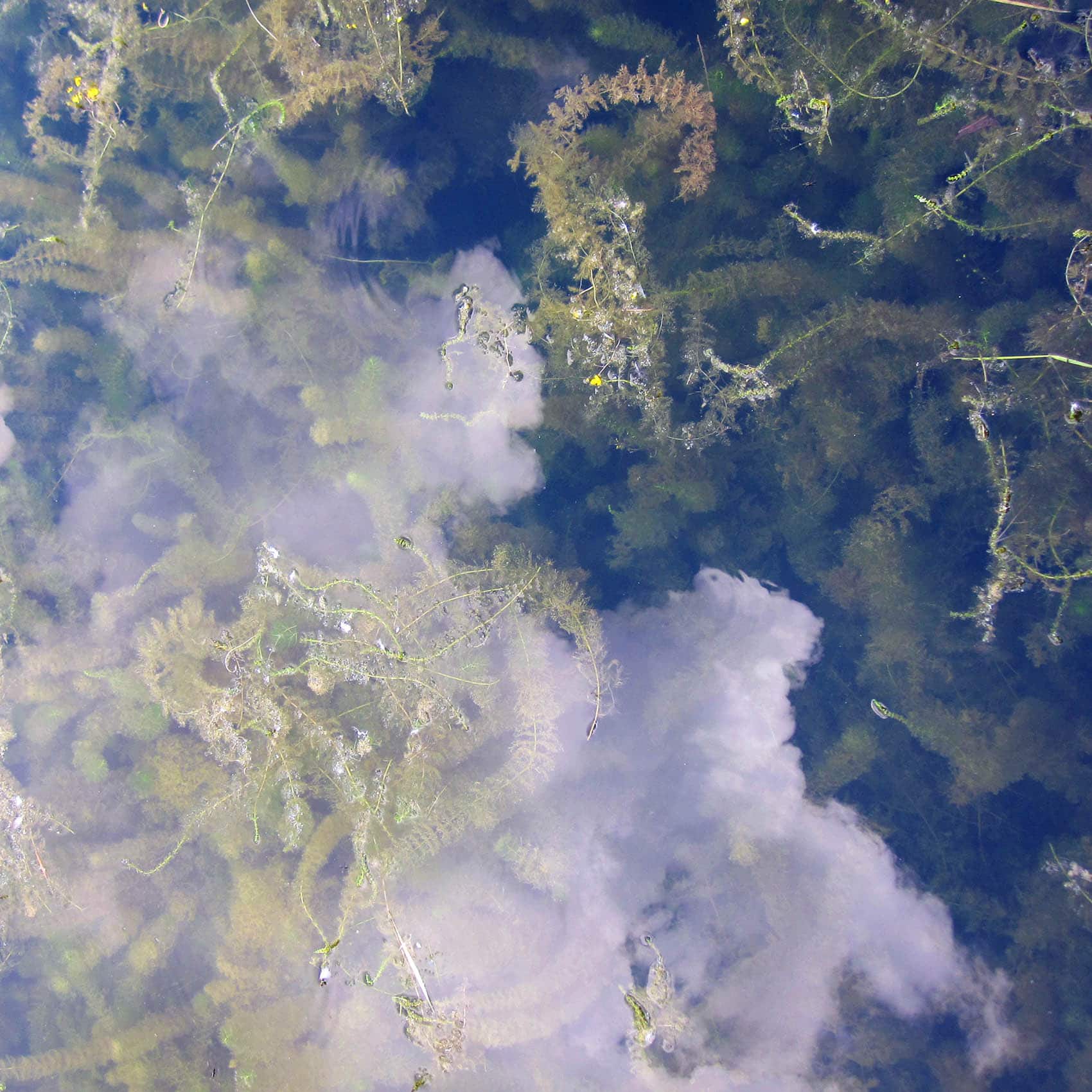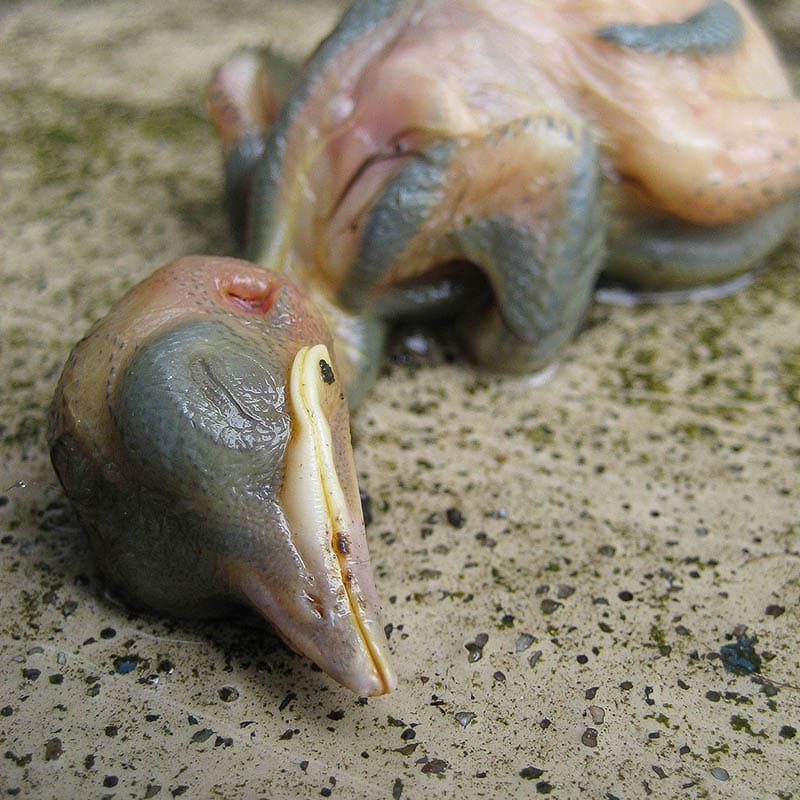 Caught before fading away
To me, seeing a dead animal is fascinating. It directly targets a primal fear and fascination at the same time. There is a beauty and peacefulness about the bodies, while at the same time opening up so many questions. Photography is the perfect medium to capture the beauty of the body before it's gone forever. The soul already left, and what's remaining is the question of 'why?'
"Life is pleasant. Death is peaceful. It's the transition that's troublesome" – Isaac Asimov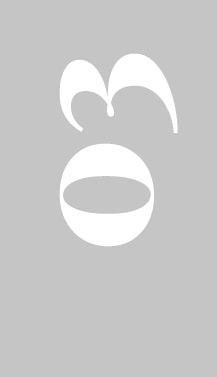 Skin deep
The skin is our biggest organ and our barrier to the outside world. It protects us, while when shown often making us feel vulnerable.
I have had atopic dermatitis since I was a child, which means that my skin is very sensitive to environmental irritants. I experienced the feeling of not being at ease in my own body and having no escape, as the symptoms are constant and unbearable itchiness. Sufferers like me typically can't resist the urge to scratch till bleeding, as did I.
Since then, the subject of skin as our barrier to the outside world fascinates me tremendously. Nowadays, I feel good 'in my skin' most of the time. Still, scars and other irregularities catch my eye in an instant.

Skin is beauty and intimacy combined. On the other hand, when skin is broken or wounded, the image can turn our stomach into a feeling of empathetic pain or simple curiosity for what has happened. It's a landscape of history.