I specialize in graphic design projects, with a particular focus on print design, although my expertise extends beyond that. I have experience creating a wide range of visual materials, including brochures, posters, packaging, branding materials, and more. My goal is to deliver visually compelling designs that effectively communicate the desired message and reflect the unique identity of the brand or project. Whether it's creating eye-catching layouts, selecting typography, or managing color schemes, I am dedicated to producing high-quality designs that meet the specific needs and objectives of each project.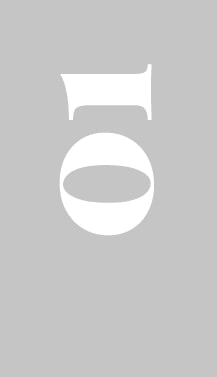 Otto Kessler
In this annual product catalog, we proudly present the glove collection of Otto Kessler. Catalogs play a vital role as a tool for resellers, offering them a comprehensive overview of the latest models and colors. They serve as a valuable resource, allowing resellers to gather essential information needed to place their stock orders. We believe catalogs are not only functional but also enjoyable, providing a delightful browsing experience for our partners in the industry.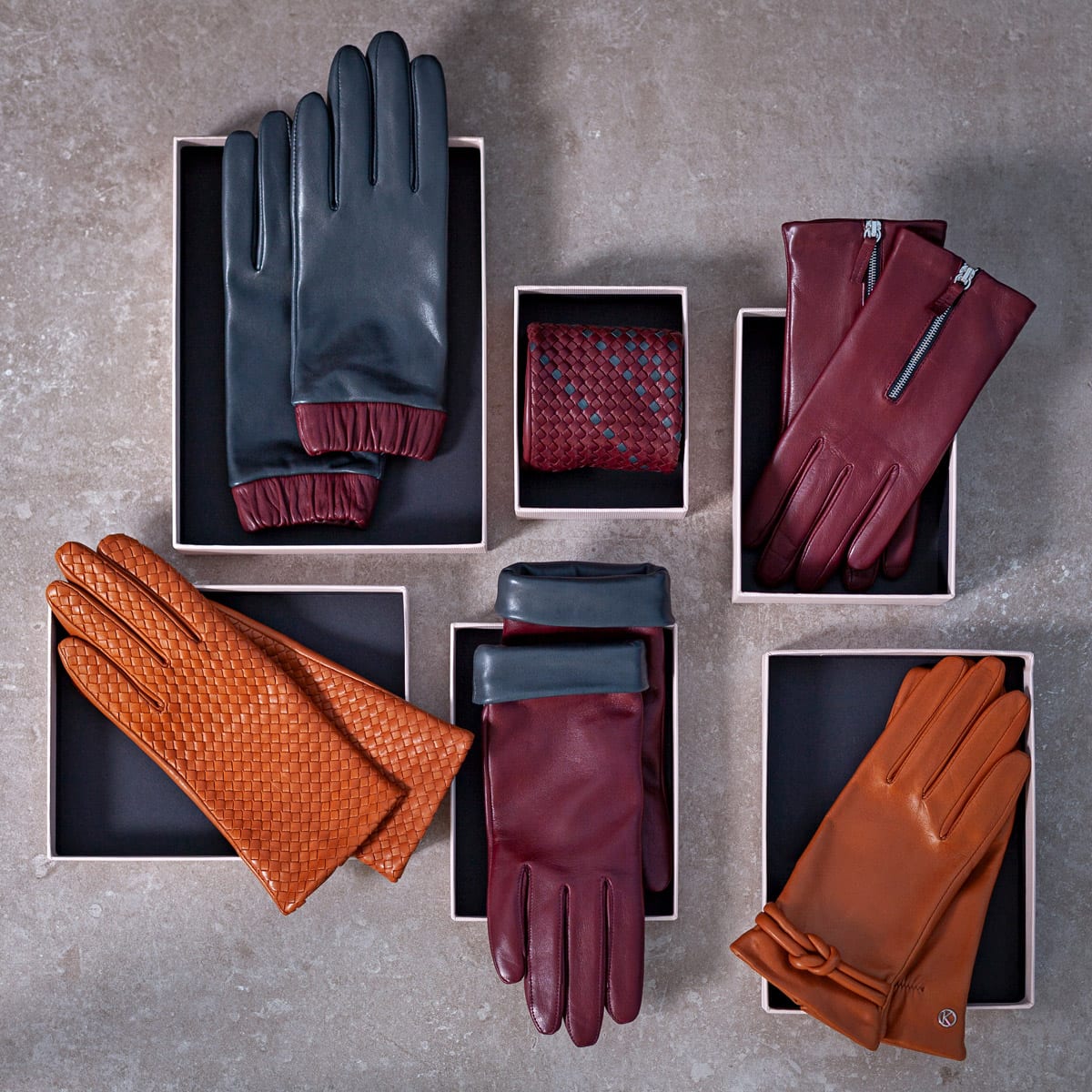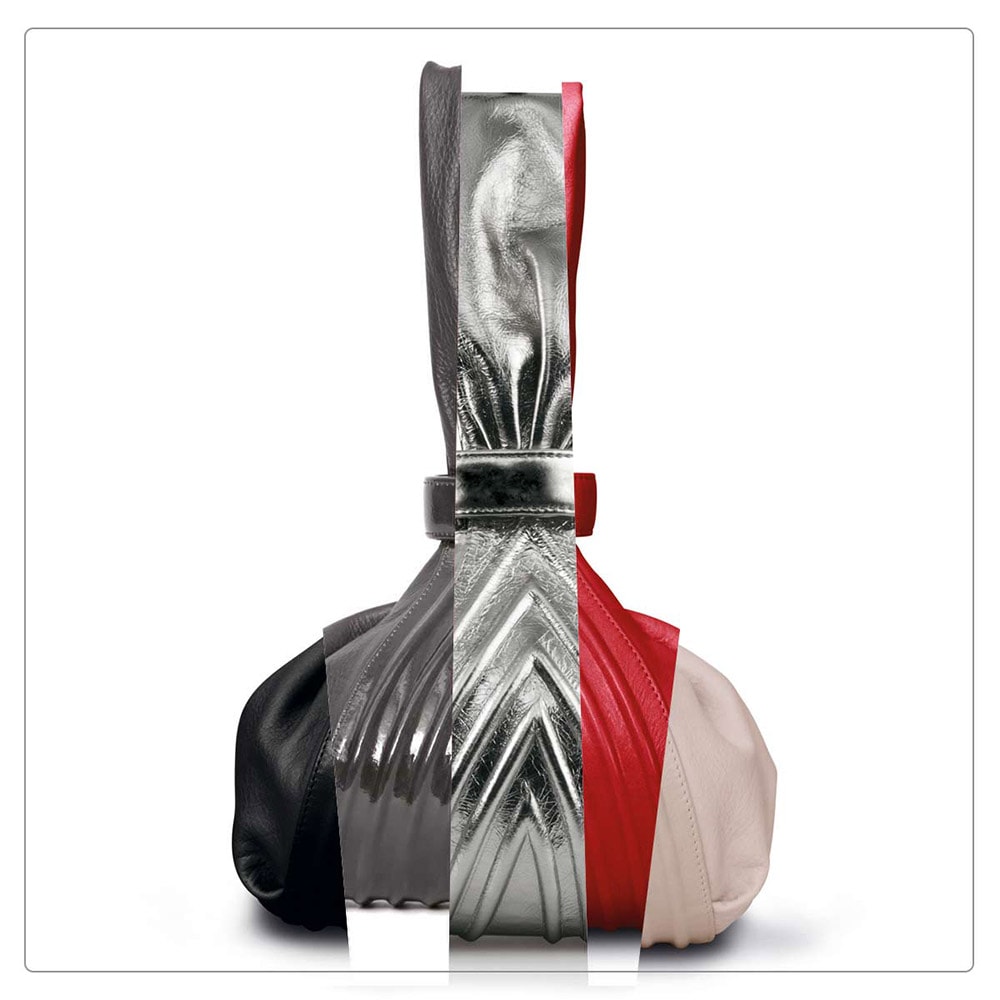 GRETCHEN
The designer Anne-Christin and her husband Michael Georg Schmitt created the Berlin brand GRETCHEN. Anne-Christin is the creative mind and "face" of the brand.
With a well-defined vision for her brand's visual representation, she makes collaboration effortless and always a pleasure. Bringing her visual ideas to life is a rewarding experience as she provides clear direction. Over the course of our three-year partnership, I have gained significant creative freedom, as she trusts and understands my artistic process.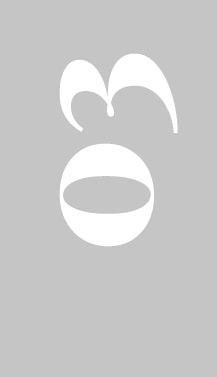 Other Clients
Collaborating with small and big businesses presents distinct opportunities. Small businesses allow me to make a significant impact on their branding, helping them stand out in their industry. Meanwhile, big businesses provide a chance to showcase my adaptability within established guidelines. This diverse clientele helps me build a versatile portfolio and grow as a graphic designer.
Good graphic design is not just about making things look beautiful; it's about crafting a visual language that communicates ideas, emotions, and stories with clarity and impact.